Pregnant women in their 9th month need more s3x according to Maame Akosua Asante, a Senior Midwife at the Achimota Hospital.
The midwife disclosed that there is a hormone in the sperm which speeds up labour hence the need for pregnant women in their 9th month to have more s3x.
"Women who are almost due for labour need more $3x, especially if they have no complications. $3x at this stage of the pregnancy is very essential and we encourage the men to have more $3x with their pregnant partners if they are comfortable," Maame Akosua Asante advised.
Advising husbands on their role in the lives of their pregnant wives, she said;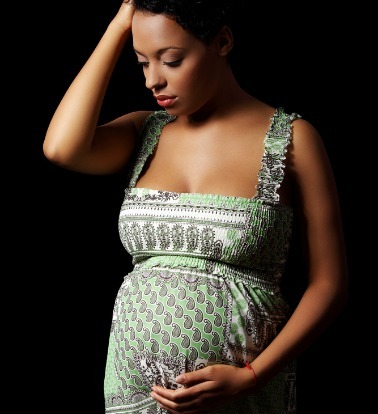 "The men must attend antenatal classes with their women. In fact, to encourage the men to do so we attend quickly to such a couple in some of the hospitals".
This is the time pregnant women need support from their men by way of giving them compliments especially with the changes in their bodies".
The Senior Midwife made this known on Adom FM's "Nyinsen Ne Awo)" program.